I used to have a vision for how I wanted my life to be....
(this was about more than getting married and having children--which I happily have)
...this is about where I saw myself and how I saw myself living.
A big
house
mansion set atop a hill with gates to keep everyone out....
with an overpriced, but beautiful convertible sitting in the garage.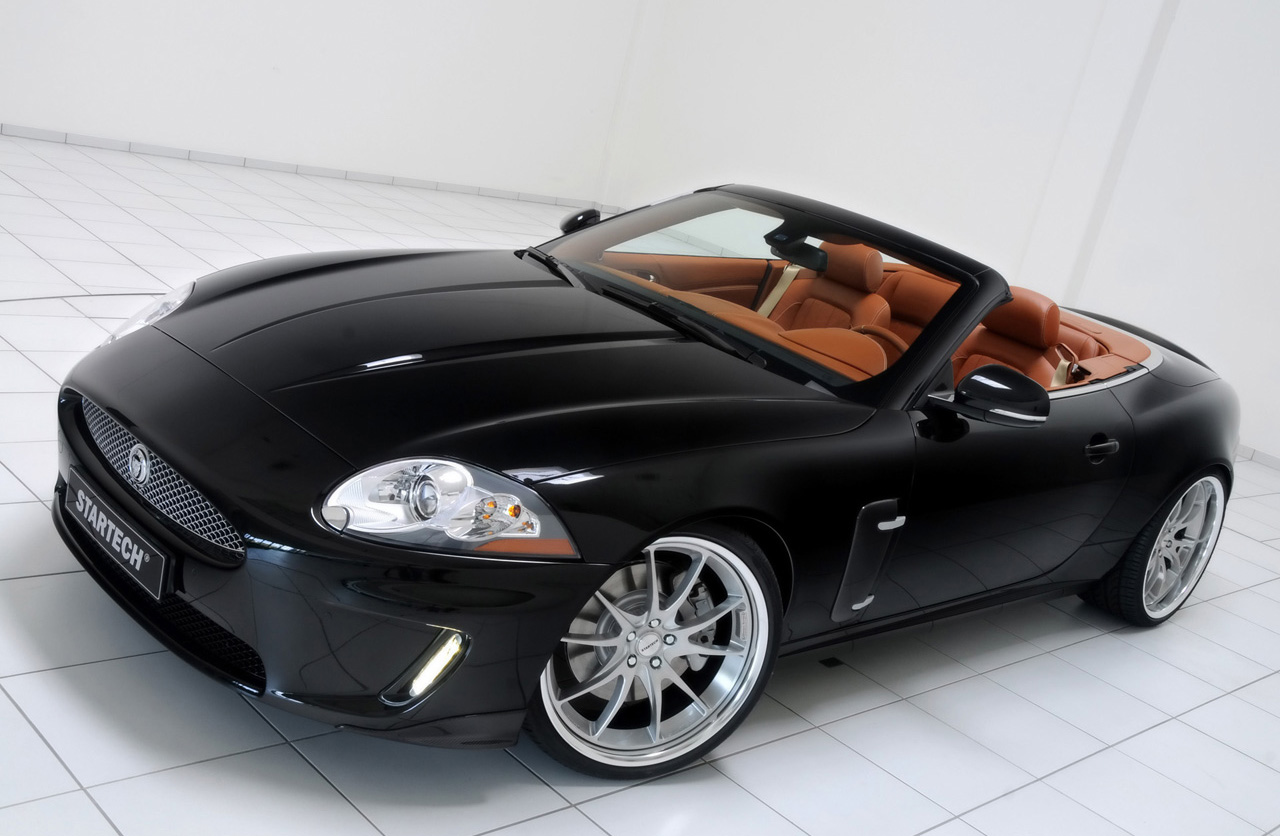 Over the past couple of years, I've been saying that I just want to simplify life... and I've been doing just that... by having
my own garden
, riding my bike to the farmers' market,
realizing that shopping is not really a sport
,
giving
(I give what I could've spent shopping to things that really matter)
and so many more reasons that go beyond a list...
SO...what I used to want
... I don't want any of it anymore...
somewhere along the way something in me changed.
Now I envision my life a bit like this:
A small house walking distance (or a bike ride) to the beach and a farmers' market... with the chillest neighbors that hang out on their front porch and take the time to talk to their neighbors and wave to passer-bys...
and next to my two feet.... the coolest convertible around-- a beach cruiser-- to get me everywhere I need to go.
...and a whole lot more than I know how to write in a list.
Something is pulling me... I just haven't figured out what or where it is...